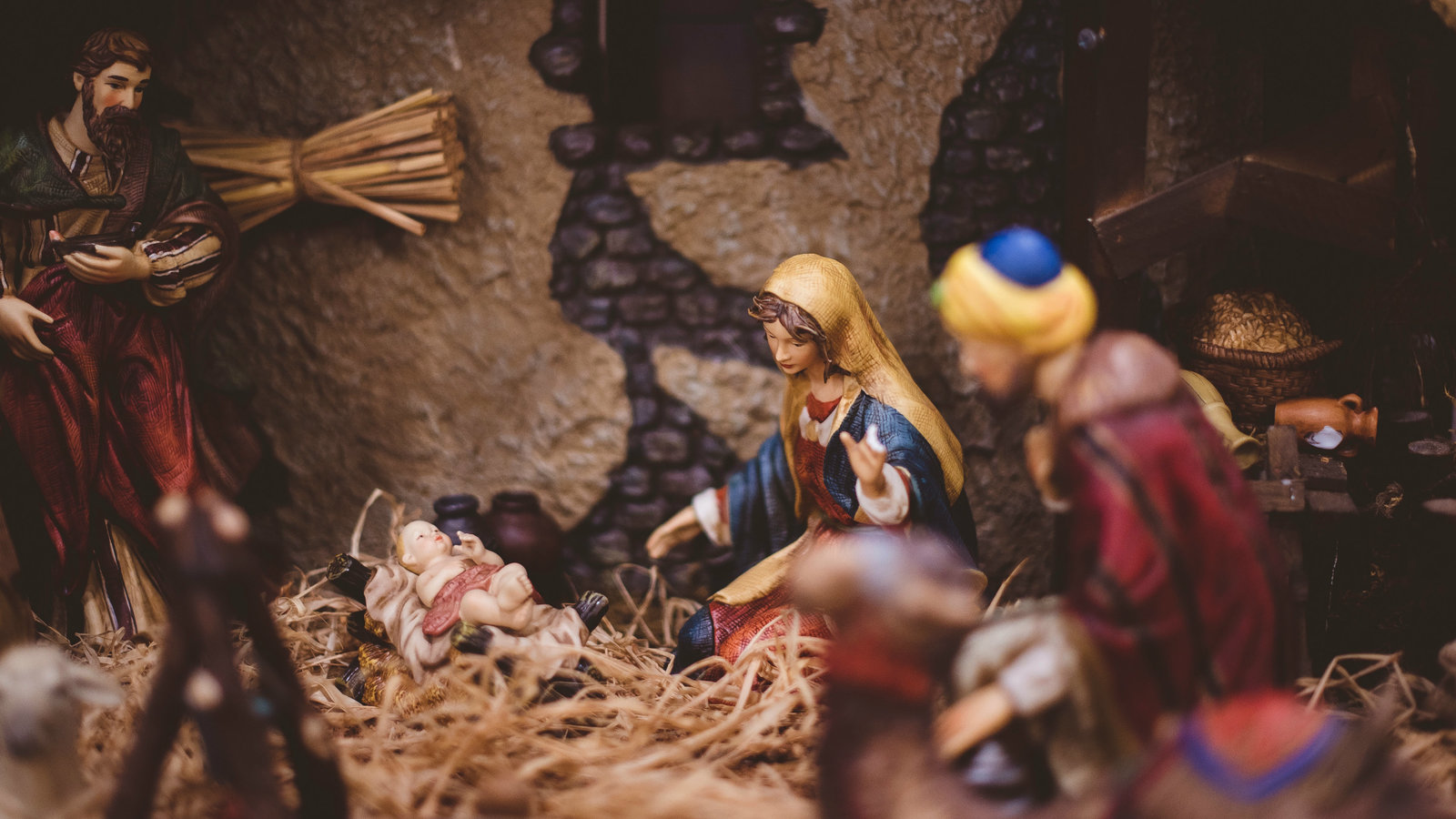 Birth announcements are wonderful ways of sharing and spreading joy.
Seven years ago, my wife and I received a treasured postcard in the mail after our first niece was born into the world. We read it carefully, studied the photo, and celebrated her arrival.
In one of the most studied and celebrated Bible passages at Christmas, Isaiah announces the arrival of a child:
To us a child is born, to us a son is given; and the government shall be upon his shoulder, and his name shall be called Wonderful Counselor, Mighty God, Everlasting Father, Prince of Peace. Of the increase of his government and of peace there will be no end, on the throne of David and over his kingdom, to establish it and to uphold it with justice and with righteousness from this time forth and forevermore. The zeal of the Lord of hosts will do this. (Isaiah 9:6–7)
The prophet Isaiah wasn't trying to write a modern birth announcement. But comparing his description of this baby boy to the birth announcements we send and receive illumines the distinctive splendor of this particular baby. Four things set Isaiah's announcement apart.
1. This announcement is sent really early.
Some birth announcements go out soon after the baby is born, and others a bit later, depending on the organizational ability (and sleep levels) of the parents. But every single birth announcement I've ever received was sent after the baby was born. This one is different. It's sent before the birth — seven hundred years before.
The prophet Isaiah delivered it to the people of Israel while they were facing a threat from the growing superpower of Assyria (which would eventually destroy the northern kingdom of Israel and lead many Jews into captivity). Isaiah addressed this situation by promising the coming of a future King.
The seven-hundred-year delay was not because God was unable to fulfill his promise sooner, but because he wanted to give his people the hope of a future King to sustain them through dark times. The long period between promise and fulfillment was, in fact, a gift from God to his people.
2. Isaiah announces a royal birth.
I once met Charles, the Prince of Wales, at a very fancy reception. We all stood under a beautiful tent on a well-manicured university lawn, enjoying canapés and eagerly awaiting his arrival. When the car pulled up, we all crowded into the receiving line.
I've never received a royal birth announcement, but I imagine it's fancier than most — especially when it announces the birth of the future King. Such an announcement must bear a solemnity and significance ordinary ones do not.