You are currently browsing the category archive for the 'Bonhoeffer Quotes' category.
"The world is overcome not through destruction, but through reconciliation. Not ideals, nor programs, nor conscience, nor duty, nor responsibility, nor virtue, but only God's perfect love can encounter reality and overcome it. Nor is it some universal idea of love, but rather the love of God in Jesus Christ, a love genuinely lived, that does this."
"Judging others makes us blind, whereas love is illuminating. By judging others we blind ourselves to our own evil and to the grace which others are just as entitled to as we are."
"Consecutive reading of Biblical books forces everyone who wants to hear to put himself, or to allow himself to be found, where God has acted once and for the salvation of men. We become a part of what once took place for our salvation."
~ Dietrich Bonhoeffer, Life Together, 53.
"The more deeply we grow into the psalms and the more often we pray them as our own, the more simple and rich will our prayer become."  
~ Dietrich Bonhoeffer, Life Together, 50.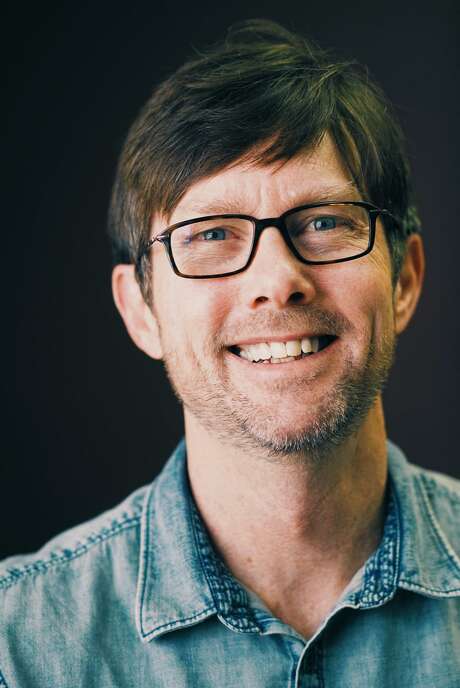 Dietrich Bonhoeffer understood biblical fellowship. Bonhoeffer was a German theologian who lived from 1906-1945. When Hitler rose to power he could see no German-Christian compromise with him. His resistance and his part in a failed assassination attempt on Hitler landed him in prison. He was executed by hanging on April 9, 1945, just weeks before the end of World War II. While in prison he wrote two classics: The Cost of Discipleship and Life Together. Listen to what he has to say about koinonia in his book Life Together:
"Christian community is like the Christian's sanctification. It is a gift of God which we cannot claim. Only God knows the real state of our fellowship, of our sanctification. What may appear weak and trifling to us may be great and glorious to God. Just as the Christian should not be constantly feeling his spiritual pulse, so, too, the Christian community has not been given to us by God for us to be constantly taking its temperature. The more thankfully we daily receive what is given to us, the more surely and steadily will fellowship increase and grow from day to day as God pleases."
Bonhoeffer reminds us that fellowship is a gift. We need to receive it thankfully. Often we don't. We worry about whether we studied enough. We worry about whether we talked enough. We worry about whether we prayed enough.
But God does not. When we gather together in the fellowship of the breaking of bread, God smiles. He smiles when we are devoted to each other. Faithfulness is our part. Fruit is God's. We don't have to be taking its temperature constantly.
Then Bonhoeffer writes: "He who loves his dream of a community more than the Christian community itself becomes a destroyer of the latter, even though his personal intentions may be ever so honest and earnest and sacrificial." No community is going to live up to your dream of it. And whether you or I realize it, we ourselves will ruin that dream.
Here's one final quote from Life Together: "Our community with one another consists solely in what Christ has done to both of us. This is true not merely at the beginning, as though in the course of time something else were to be added to our community; it remains so for all the future and to all eternity. I have community with others and I shall continue to have it only through Jesus Christ. The more genuine and the deeper our community becomes, the more will everything else between us recede, the more clearly and purely will Jesus Christ and his work become the one and only thing that is vital between us. We have one another only through Christ, but through Christ we do have one another, wholly, for eternity."
Bonhoeffer reminds us that in Christian community Christ is the center.
"The community of the saints is not an 'ideal' community consisting of perfect and sinless men and women, where there is no need of further repentance. No, it is a community which proves that it is worthy of the gospel of forgiveness by constantly and sincerely proclaiming God's forgiveness. "
"One act of obedience is worth a hundred sermons."