You are currently browsing the category archive for the 'Uncategorized' category.
We must learn to pray. The child learns to speak because the parent speaks to the child. The child learns the language of the parent. So we learn to speak to God because God has spoken and speaks to us. In the language of the Father in heaven, God's children learn to speak with God. […]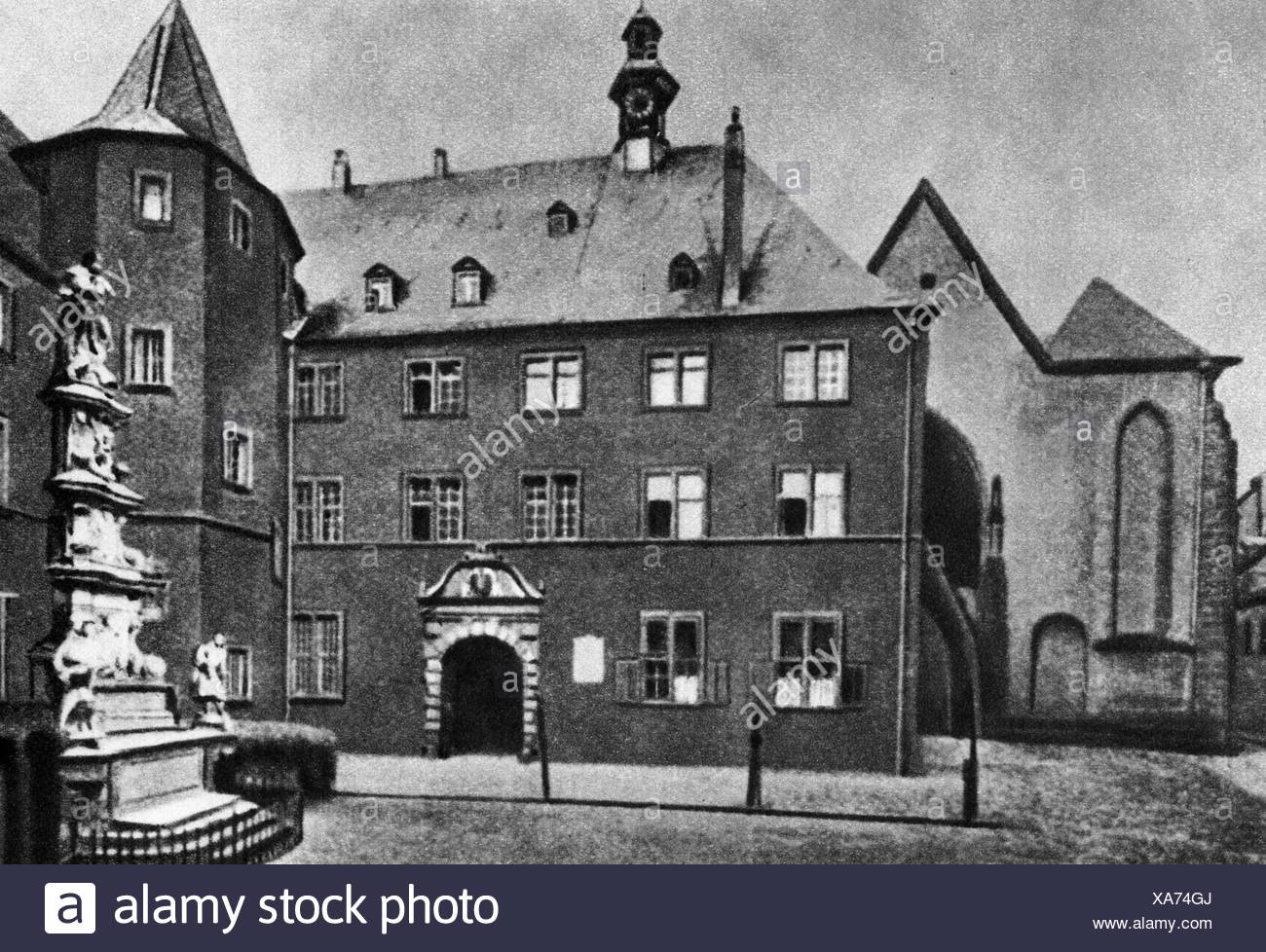 In the autumn of 1913 Dietrich, like his brothers, went to Friedrich Werder Gymnasium. Despite the scientific bent of their father and the older brothers, as a matter of course all the children, including Christine attended schools with a strong humanities curriculum. Dietrich had shown occasional signs of nervousness and shyness earlier, and was initially quite unhappy on his way to school, but this soon changed. He was put in the eighth form, and found the work child's play. In his 1915, New Year's diary his father wrote: "Dietrich does his work naturally and tidily. He likes fighting, and does a great deal of it. 
~ Eberhard Bethge, Dietrich Bonhoeffer: A Biography (Revised Edition); Chapter 1: Childhood and Youth: 1906-1923, 24.
Sitting here, stomach full in a recliner on the Oregon coast, my mind has been fixated on the recent death of American missionary John Allen Chau. Chau was a 26 year old missionary who was working to make contact with the Sentinelese people–one of the last tribal; groups that still hunts and kills with the […]
on the journey to follow Christ in a messy world
As I was doing my tree work job today, I had an awesome conversation. It happened when a neighbor of the client we were cutting down trees for came over to say hi.
We were taking a short break from dropping trees, cutting and splitting logs, and loading the back of the truck to deliver firewood. As I sat for a few minutes to rest, the neighbor across the street came walking over. He introduced himself, and we began to talk. As the conversation went on, he shared how he had become a Follower of Christ about a year ago. So cool!
He proceeded to talk about how coming to the Lord had changed his perspective on what it meant to be a father and a husband. So I asked him about his family, and he shared with me how he has a nightly devotion time with his daughter. Then he…
View original post 794 more words