You are currently browsing the tag archive for the 'Kelley Matthews' tag.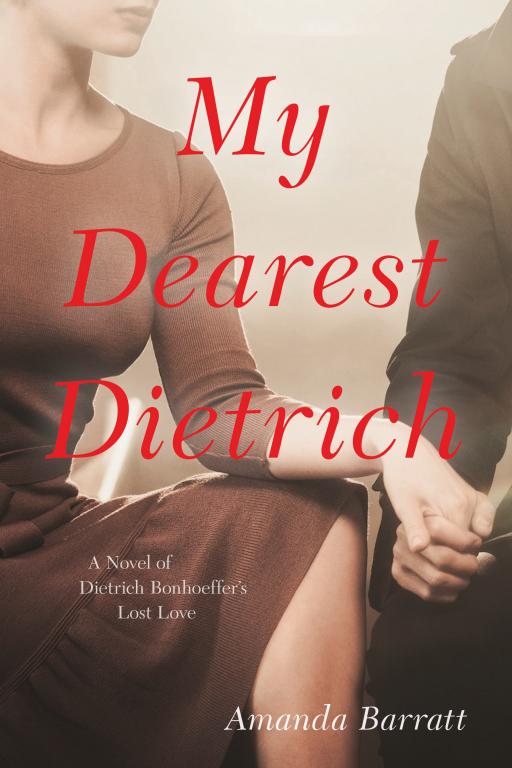 Did you know that Dietrich Bonhoeffer, the famous pastor martyred during World War II, planned to marry before he was captured and executed? Only after reading Eric Metaxas's biography of the World War II German pastor did I learn that. In her upcoming novel, Amanda Barrett explores what might have happened between Dietrich and his fiancée, Maria von Wedemeyer. She writes it as historical fiction, based on a true story but fills in gaps with literary license, what-ifs, and maybes. It looks fascinating.
I've invited her into this space to share some of what she learned during her research and writing of My Dearest Dietrich: A Novel of Dietrich Bonhoeffer's Lost Love. 
---
April 9, 1945.
It's early morning. For the guards at Flossenbürg Concentration Camp, it's a routine day, beginning with a routine task—preparing six prisoners for execution. Their crime? Participation in a conspiracy whose aim was the assassination of Adolf Hitler.